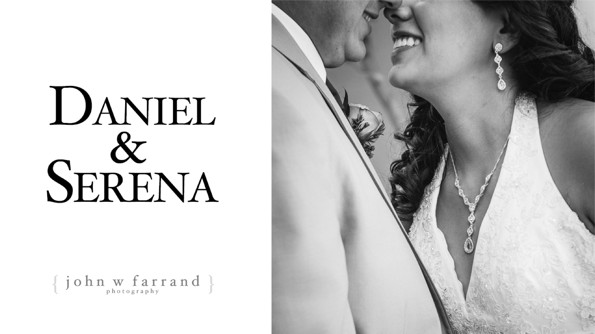 November 27, 2013
Smiles, Fun, Sweetness, Smiles, Dancing… did I mention Smiles? And some Disney love for added fun!
0 Comments
Announcing Daniel and Serena Hinojosa!  We couldn't be more excited to share this day with this amazing couple.  From our first meeting in Starbucks, we knew we were on to something good with these two!  We had so much fun with them during their engagement session in Disneyland earlier this year, and knew that their wedding was going to be a blast.  We couldn't wait!  This sweet couple is full of love for each other, and those around them.  In case you couldn't tell from these pictures, they're also some of the happiest people you could ever hope to meet.
Daniel and Serena are also fellow Disneyland lovers, so they have a special place in our hearts.  If that weren't enough, Serena had a hidden Mickey sewn into her dress!!  Check out the last picture of this set.  I couldn't help but giggle like a little boy (or probably more like a little girl) when she showed me.  I hope you enjoy these pictures!  This day was so much fun!
Thank you Daniel and Serena for letting us be a part of your day.
Wedding coordinated by the incomparable Tracey Buys of Attention To Detail.  This is the 2nd chance we've had to work with Tracey, she's amazing!  Seriously!