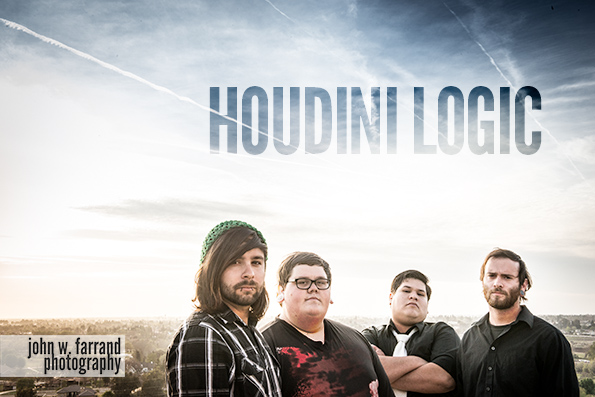 April 16, 2013
And now, something different…
0 Comments
In the past, I've been reluctant to show some of the other projects I work on, but I've decided it should be fun to show some of my other work on here.
This particular shoot came up by chance, as do a lot of projects/interests in life.  :)  David Balderas is the lead singer of "Houdini Logic," a local heavy metal band here in Bakersfield.  One of the nicest, funniest guys I've met!  I've known him personally for a little while now, and he asked me if I've ever shot a band.  "Well.. not really, but I'm game if you are!"
So this is what we came up with.. enjoy!
I may be showing a few more "personal projects" from now on, just so people might know what else we've been up to.