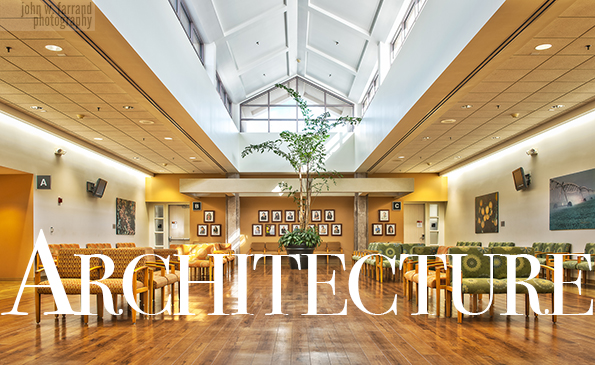 April 17, 2013
Another side project that was a lot of fun!
0 Comments
Architecture is something I've admired for most of my life.  When I was first learning the basics of photography, shooting buildings and rooms and furniture was what I started with.  Well, rooms and dogs, but the dogs are a different story.  When I shot film, every shot had to count.  I've always had a passion for graphic design, and specifically visual balance.  So when you're not looking to waste your precious frames of celluloid, you wait for that shot to happen.  The best way for me to find or create balance in photographs was to shoot buildings, and just wait for what I wanted to see.
I got connected with some from Kaiser Bakersfield, who needed Architectural Photos of all the locations in town.  We shot all 9 locations in one exhausting, but therapeutic Saturday afternoon, so no people!
This turned out to be amazingly fun for me.  It took me back to my basics, and I wanted to share some of these with you.  Who knew Architectural Photography would be therapeutic?  Now, I might just need to take some pictures of dogs.